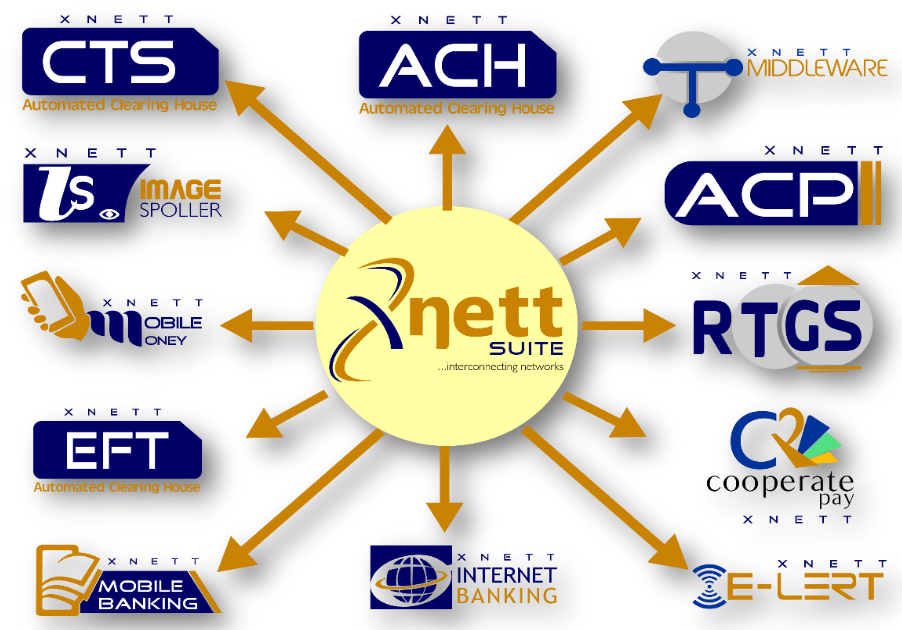 Application Program Interface (API)  gives the communication bridge within multiple systems. Core banking systems handle a high volume of transactions and are expected to function without interruption. and with this, external web applications are supposed to be able to integrate and communicate with this systems seamlessly, even in the event of an upgrade or change, to the core banking application.
XNETT middleware is perfectly suitable to deliver all forms of  integration / interface.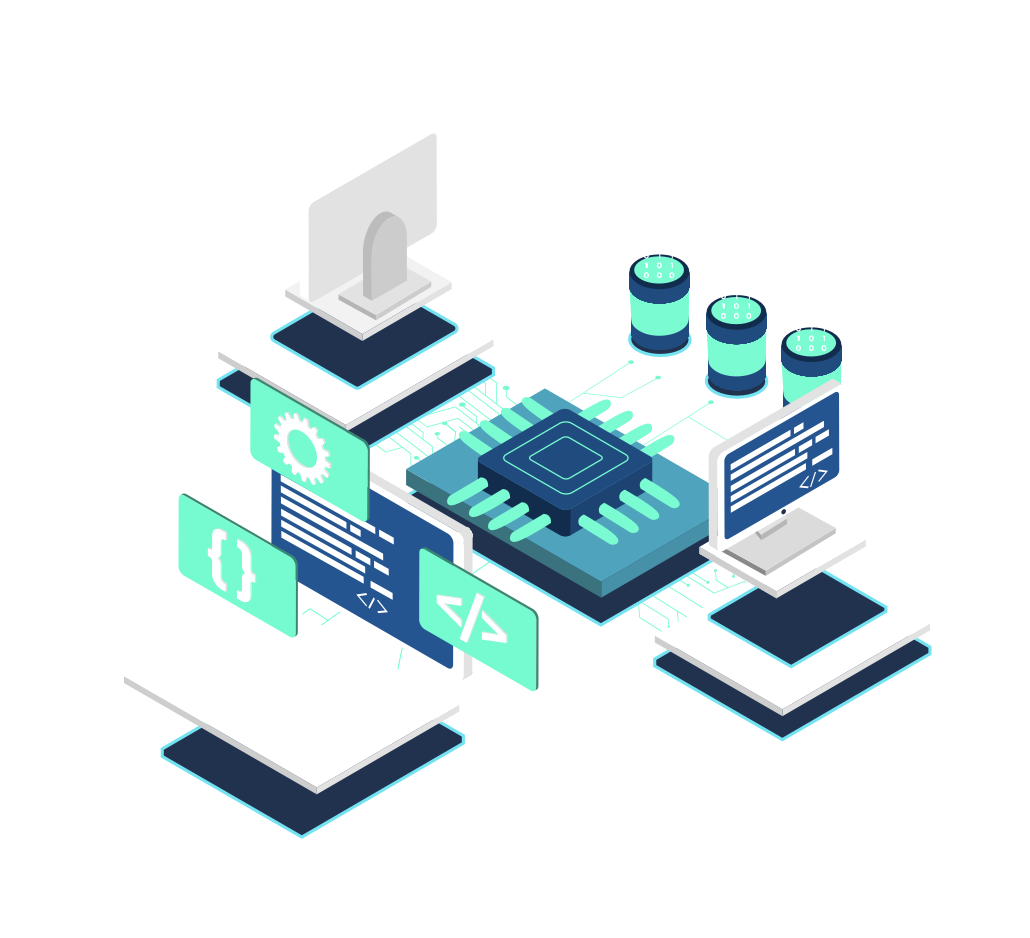 FASYL Technology Group, being a leader with close to 20 years of experience in core banking implementation and external third party web application development  is happy to submit a proposal for the development of the web application.
The development and  integrations in scope for the web Application include but are not limited to the following:
  Near Real Time outward  API
  Notification Systems
  FCUBS 12 compatibility
  Payment Collection Services
  Customer Mandate
  Internal transfer
  External Transfer
  FCUBS services
  Maker–checker services
For all the ways you work, we're here
Powering Business Drive. We ensure businesses stay ahead technologically by implementing cutting edge solutions.