FASYL Technology Group is a world-class organization driven by a passion to deliver value for our clients, and ensuring that they succeed in their chosen markets and operating environments, Fasyl pays detailed attention to the needs of our clients and carefully examine their business operations and operating market dynamics to deliver best-in-class tailored solutions.
Fasyl is one of the leading full-service software development firms capable of providing cutting-edge, IT services. We have over 100 active clients and more than 170 technology transformation projects completed. Over 400 integration touchpoints. Our XNNET intellectual products suite, processes over 1 million transactions every day across 34, financial institutions and eight central banks in Africa. We have supported clients in 42 countries, and currently boast of over 185 professionals.
Fasyl is the global business partner organization for QApp digital banking suite.
                                    Cutting-Edge Enterprise Solutions for Digital Age
Comprehensive Automation Solutions for a smart business ecosystem
Optimizing data and workflow, increasing operational efficiency and enhancing productivity through a holistic approach to business an technology
      Digital Infrastructure                    Services
Helping you adapt to evolving business and technology landscape with end-to-end digital infrastructure services
Goverment Resource Planning Solutions
Enabling governments to deliver economic growth, accountability and transparency
  Testing & Assurance Services     
Ensuring seamless and consistent performance of your organization's system and applications through comprehensive testing solutions
Delivering sustainble business growth for organziations through application-specific knowledge, experience and best practices
Our Consulting solutions stack covers key functional areas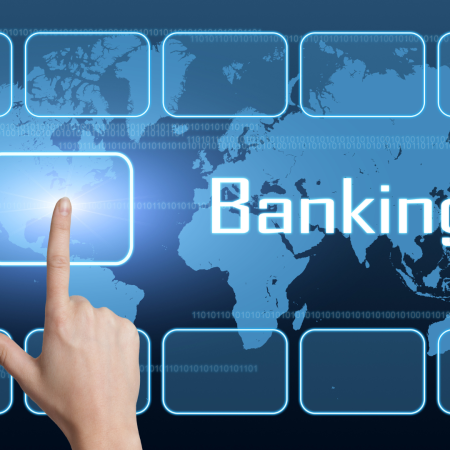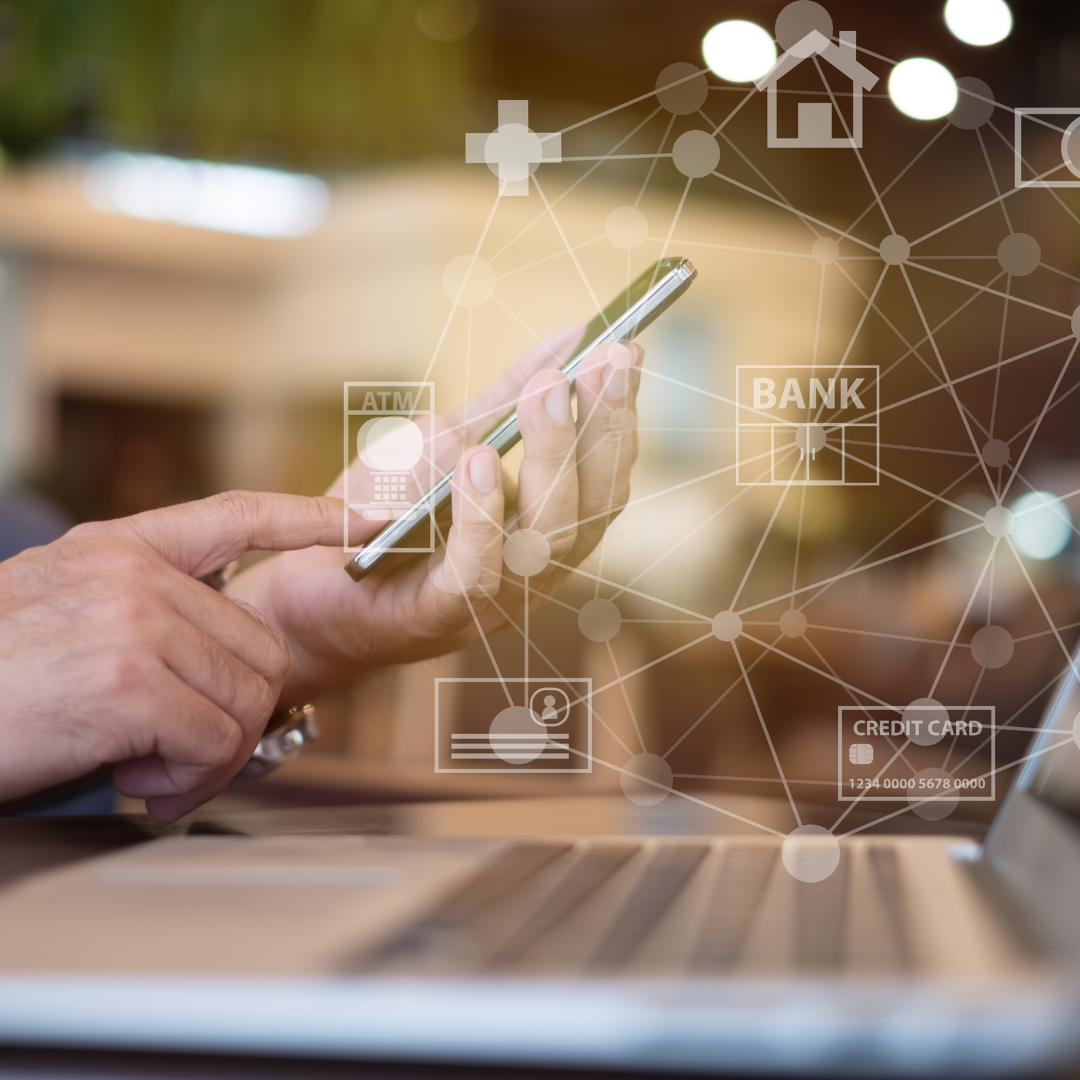 Digital Banking Consulting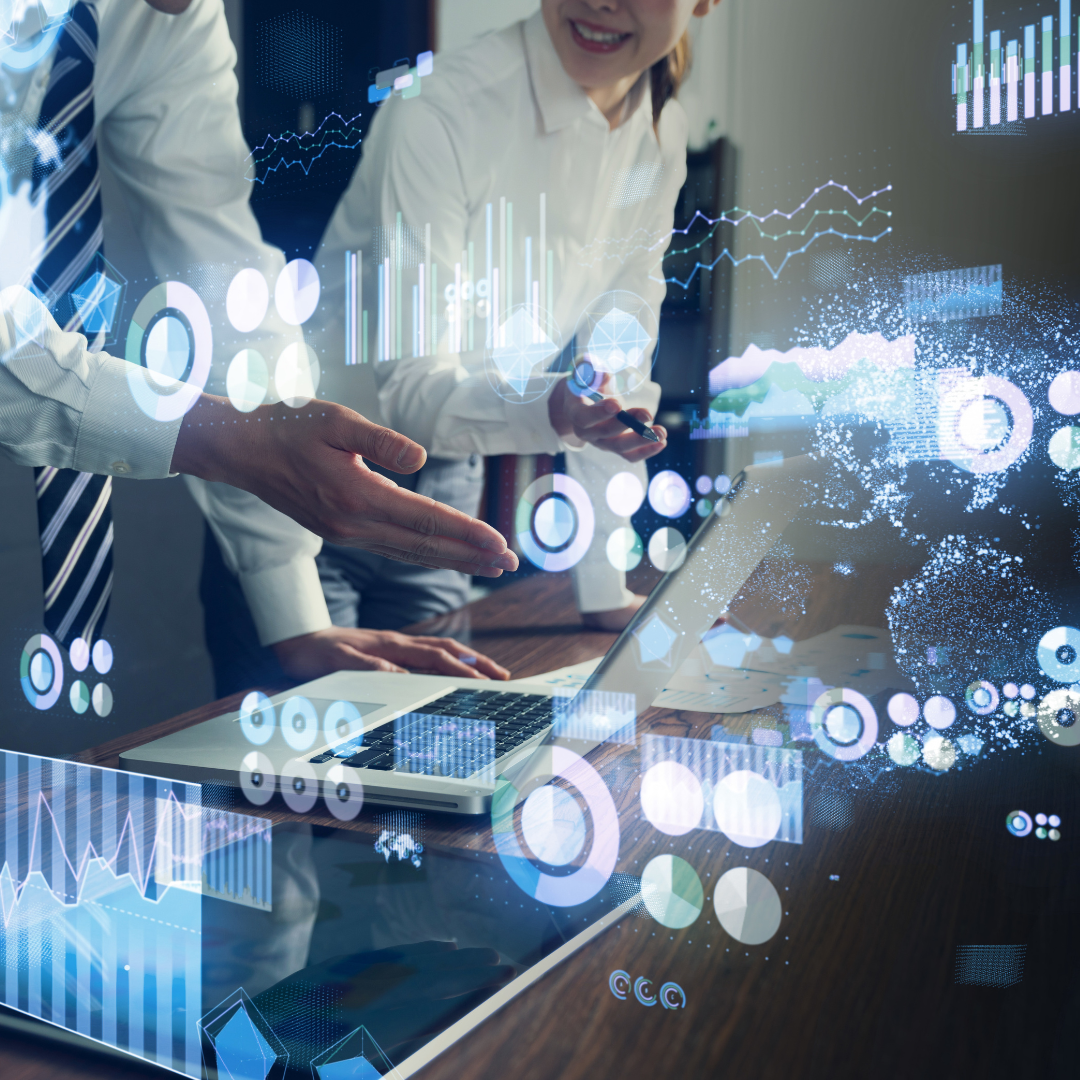 Banking Analytics and Regulatory Compliance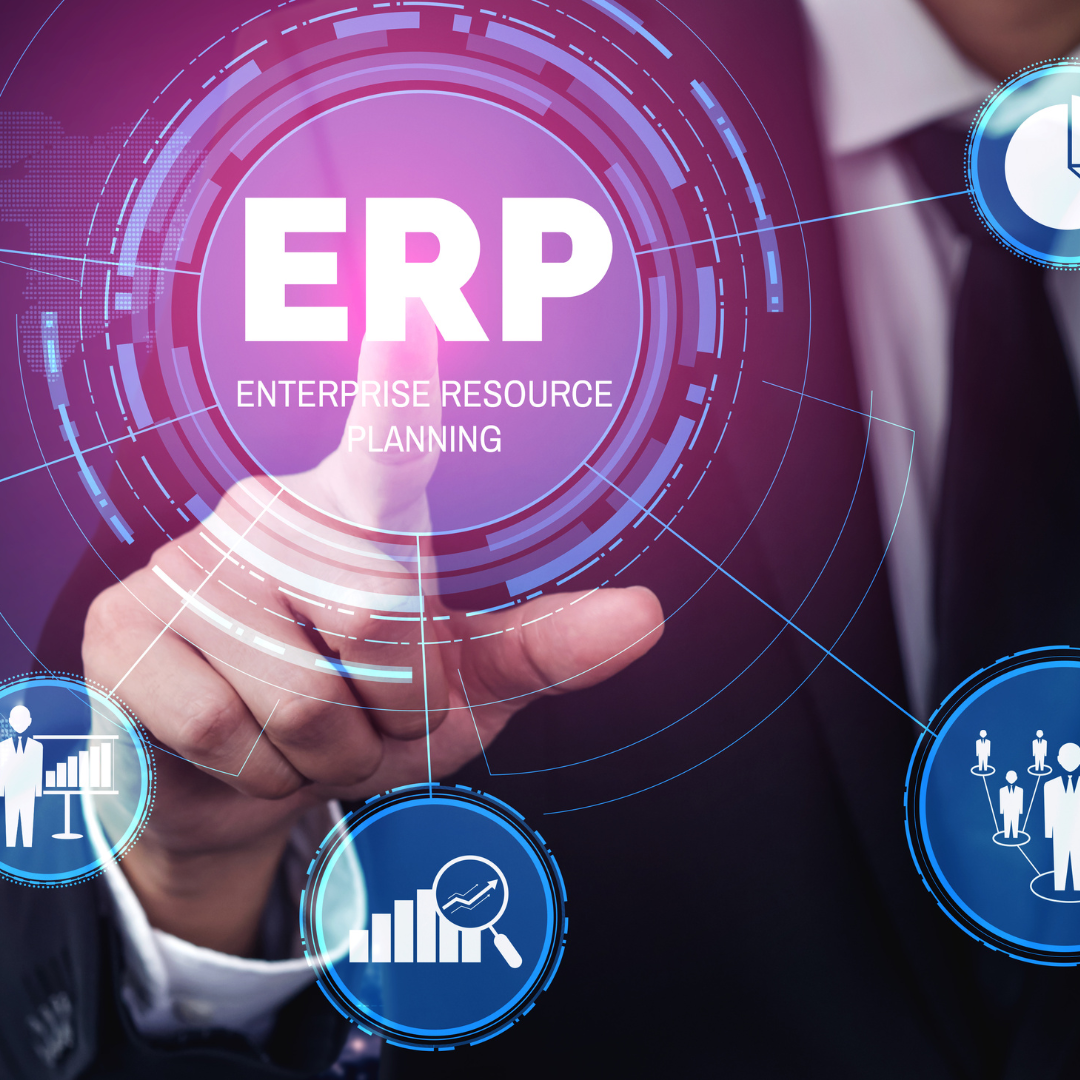 Enterprise Resource Planning(ERP)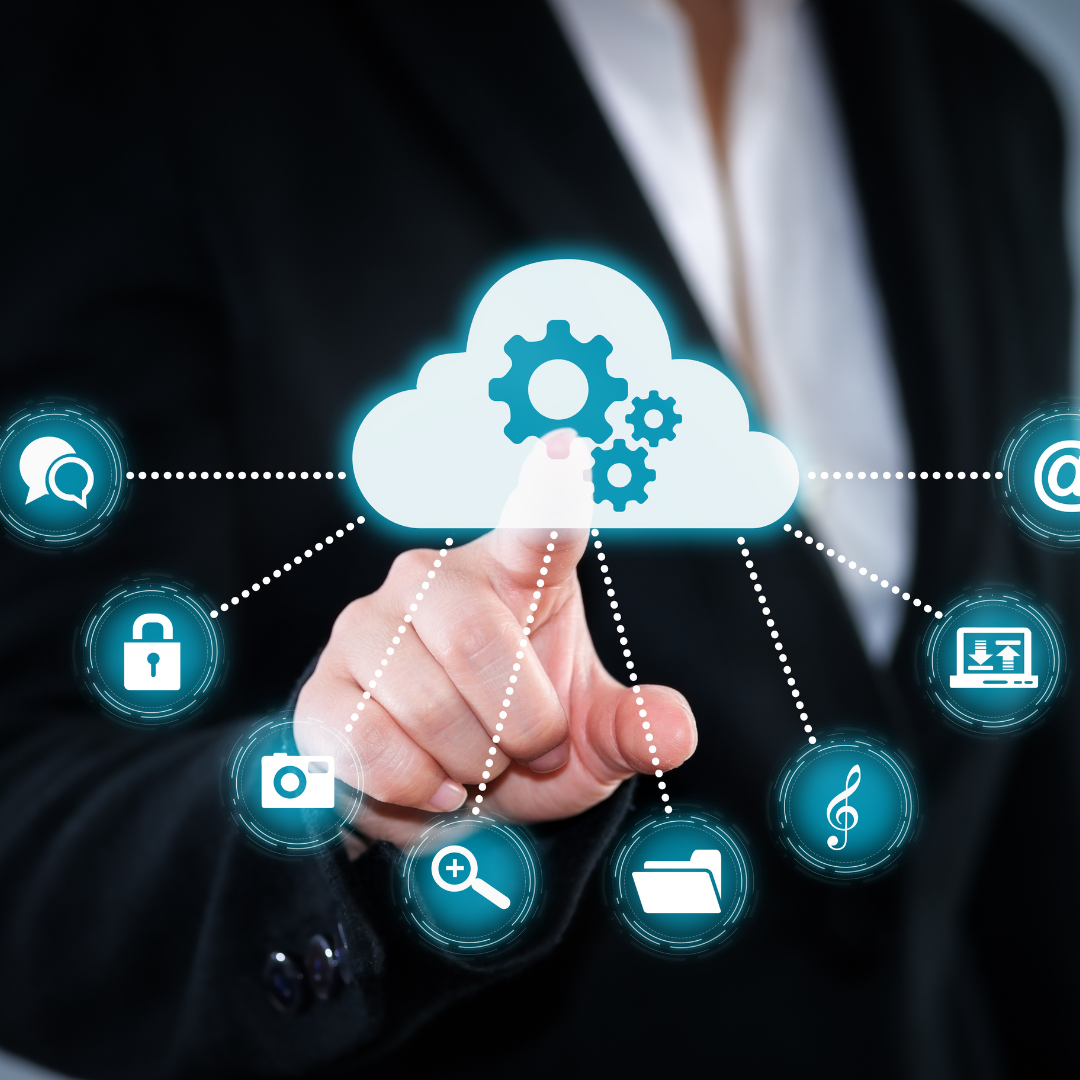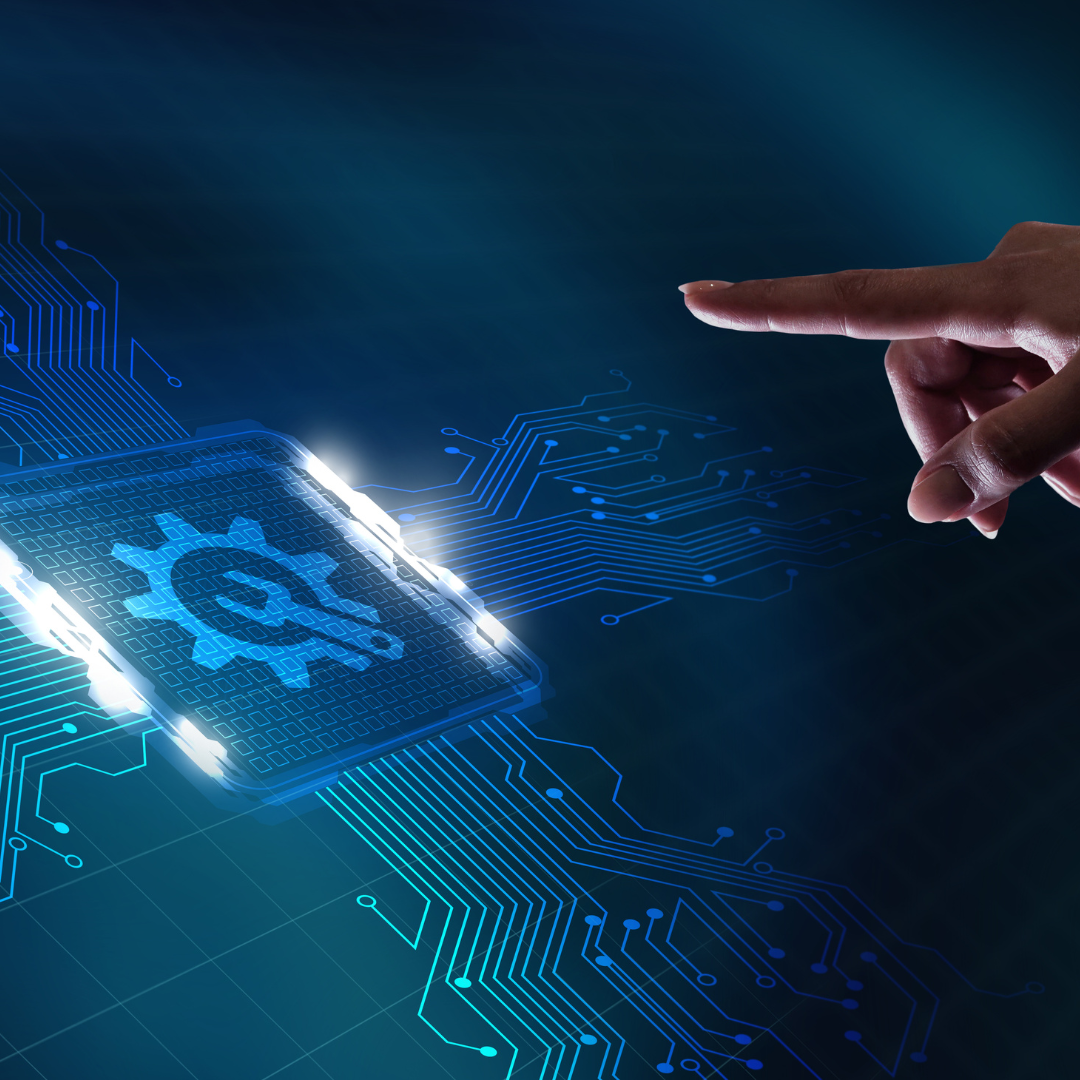 System Integration Services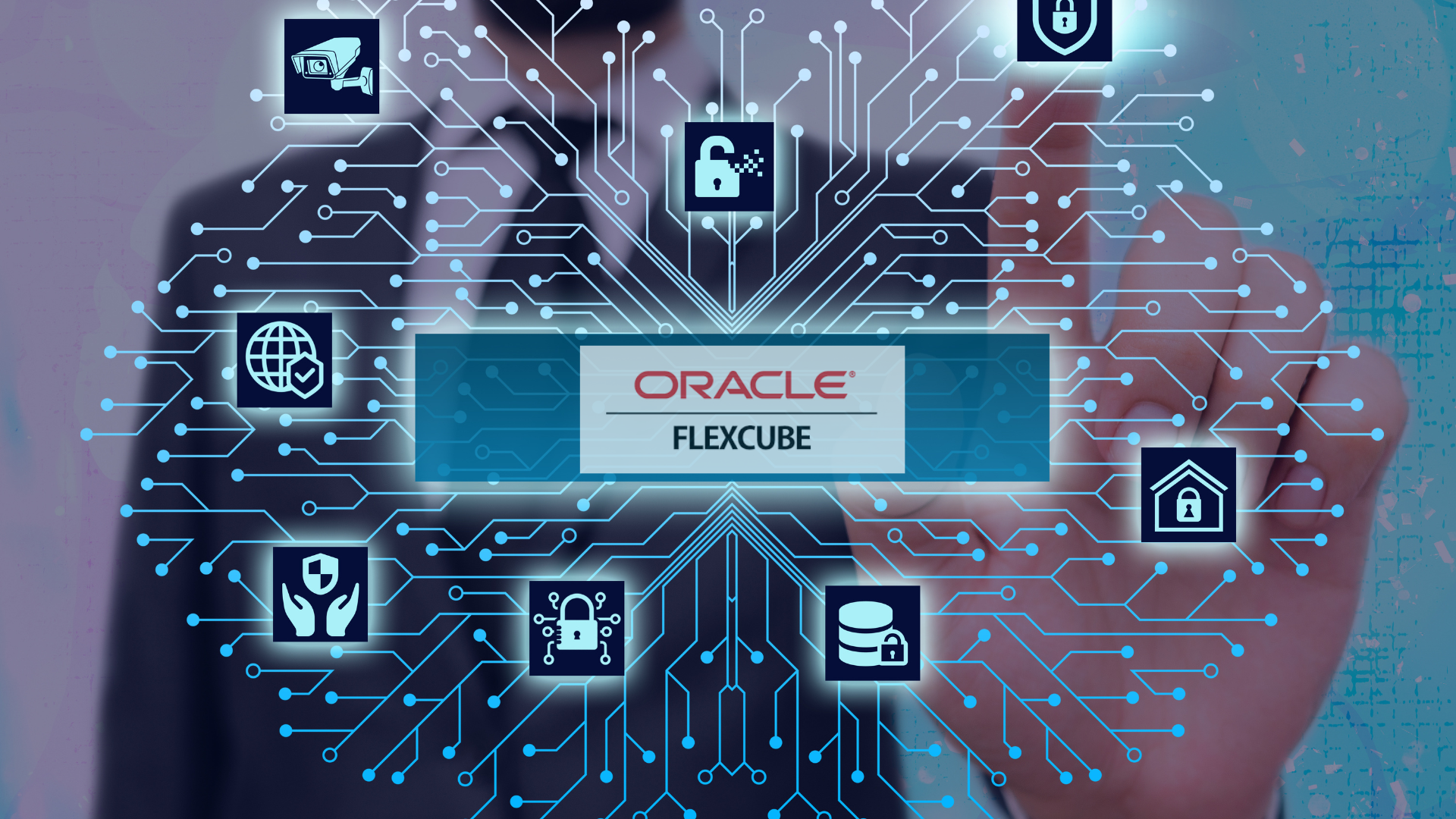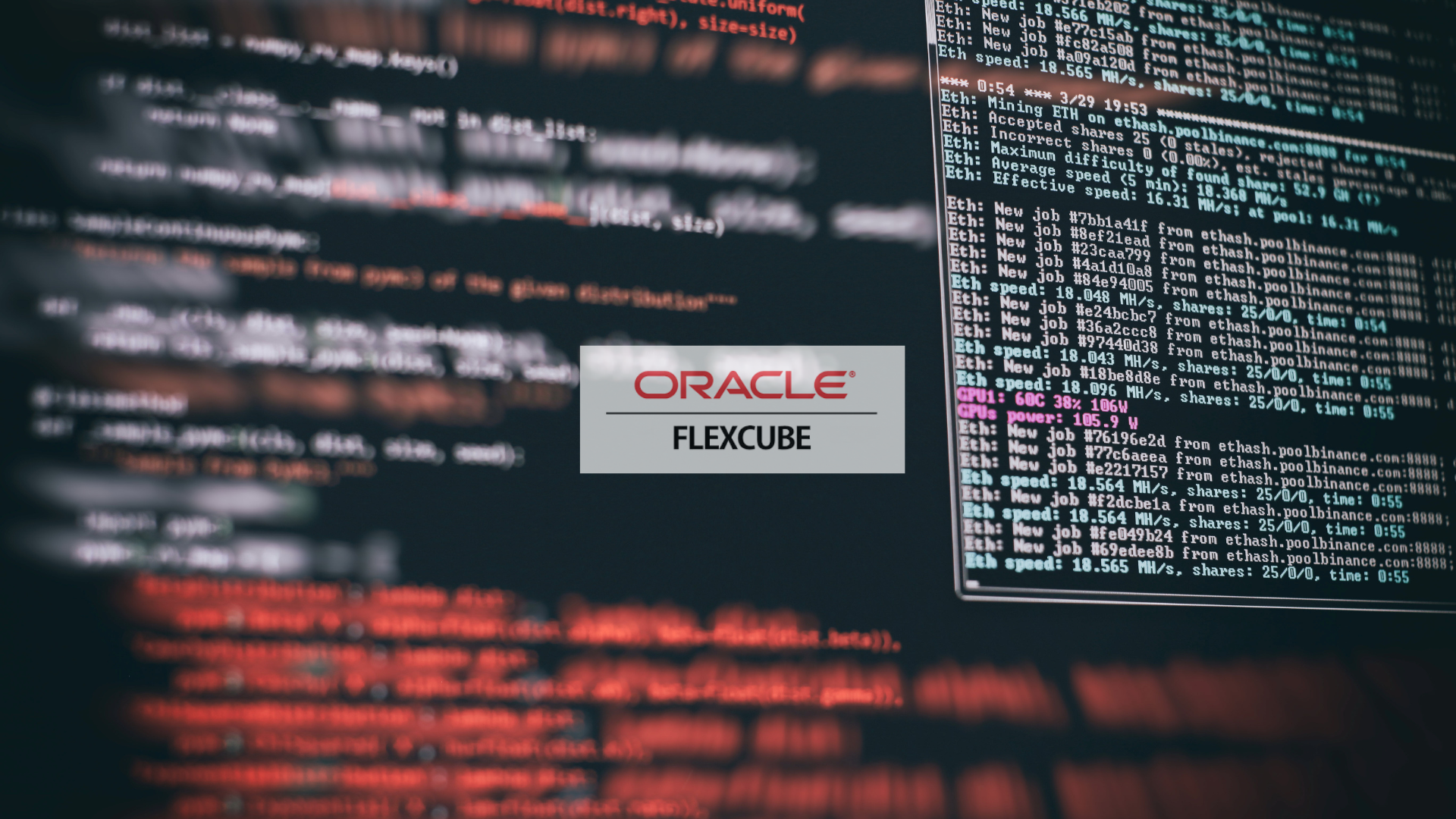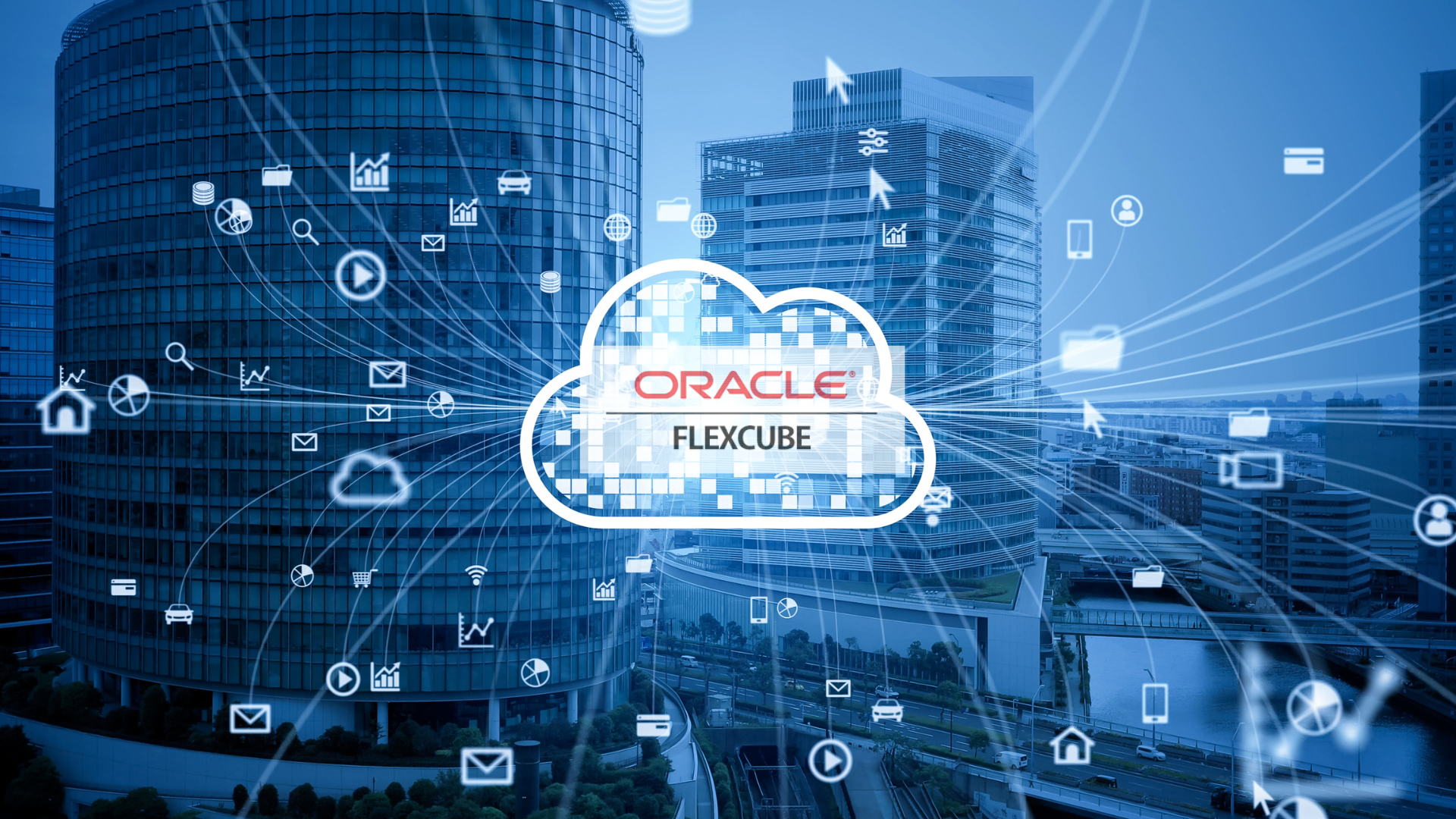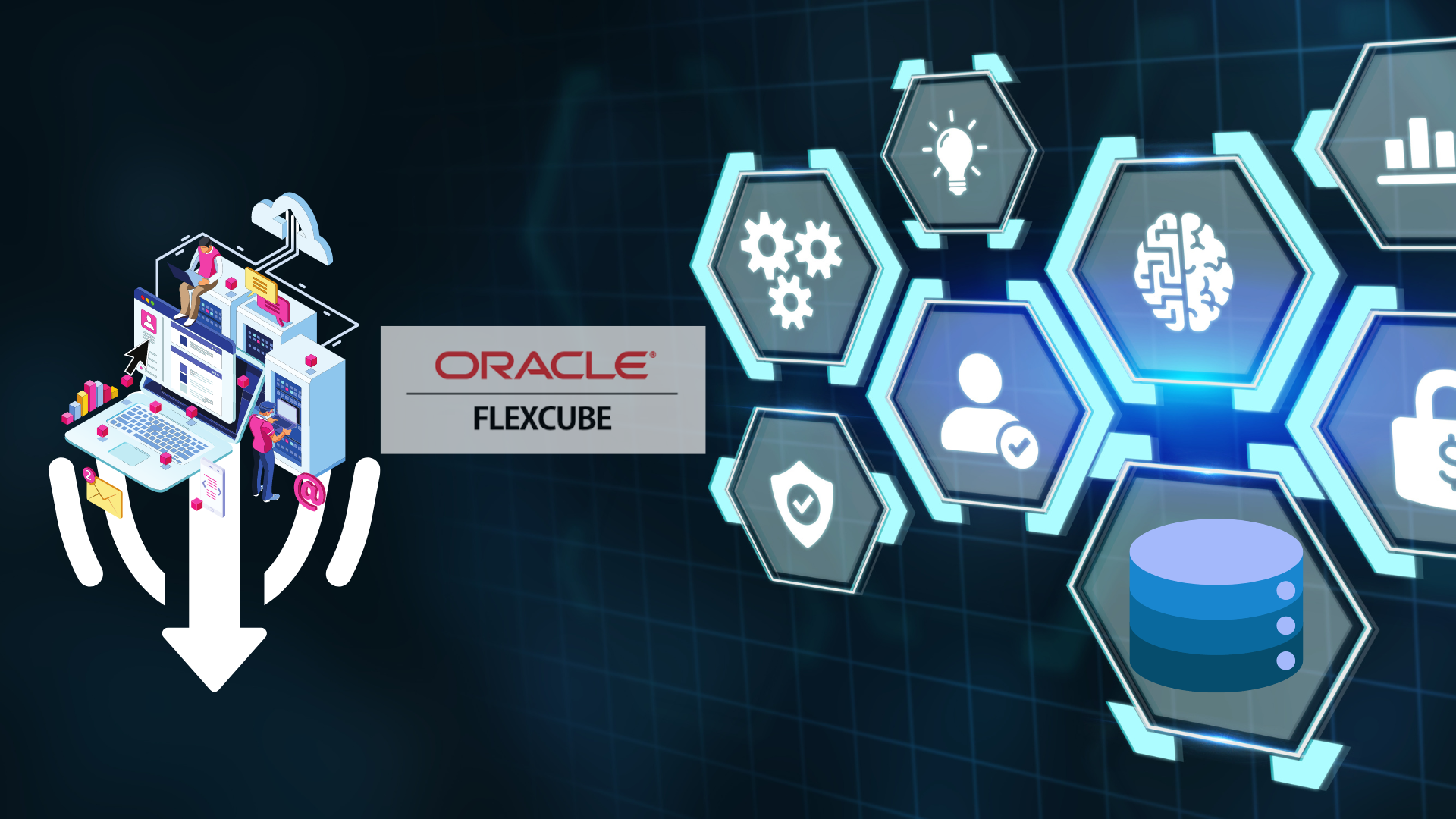 XNETT
FASYL Technology Group, being a leader with close to 20 years of experience in core banking implementation and external third party web application development  is happy to submit a proposal for the development of the web application.
The development and  integrations in scope for the web Application include but are not limited to the following:
  Near Real Time outward  API
  Notification Systems
  FCUBS 12 compatibility
  Payment Collection Services
  Customer Mandate
  Internal transfer
  External Transfer
  FCUBS services
  Maker–checker services
For all the ways you work, we're here
[/et_pb_text]
Powering Business Drive. We ensure businesses stay ahead technologically by implementing cutting edge solutions.