Oracle

FLEXCUBE – Be Fast, Be

Connected,

Be in

Control
Oracle FLEXCUBE helps Banks run their Retail Banking and Corporate Banking operations more efficiently and transform their businesses. FLEXCUBE Banking suite including capabilities for Customer Onboarding, Loan Origination, Deposits, Lending, and Omni-Channel Branch. Oracle FLEXCUBE helps Banks automate, Digitize operations, Enhance controls and deliver cost efficiencies.
FLEXCUBE Core Banking helps build the right Core Foundation for the Digital Age in Financial Services. Oracle FLEXCUBE is live in wide range of financial institutions from Large Multi-country Banks to Digital only Challenger Banks. Included in 750 Customers are Tier 1 Global banks, Retail Banks, Islamic Banks, Corporate Banks. Also included are Digital only Banks, Fintechs, Community and Microfinance institutions
Fasyl is an Oracle Platinum Partner with FLEXCUBE and OBDX solutions deployed in over 42 countries to support growth and digital planning. Fasil's recent core banking projects include the launch of an all-digital Islamic bank and cross-border core banking in Africa and Asia Pacific. Recent achievements include transformation projects, upgrades and new implementations across Africa.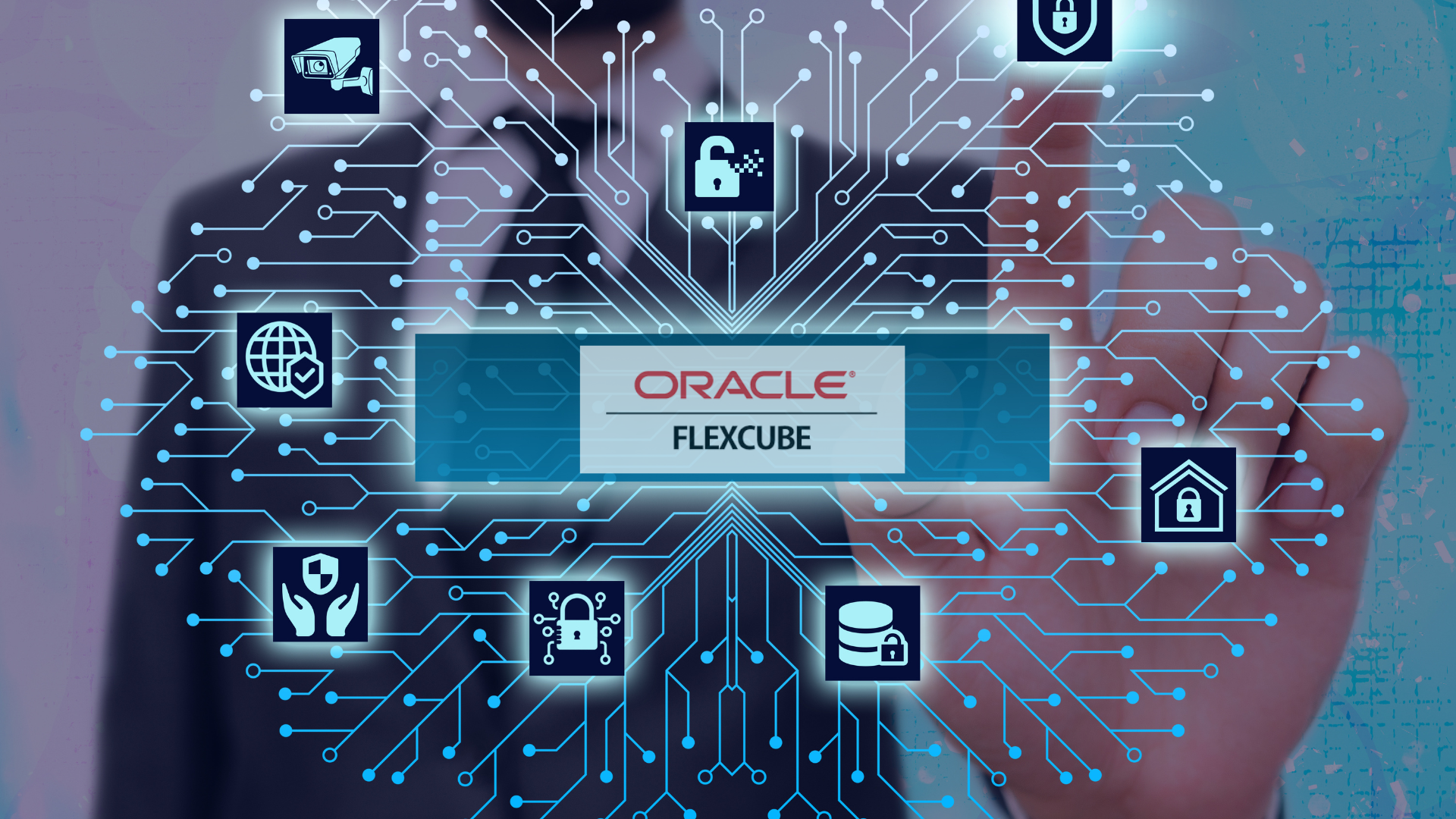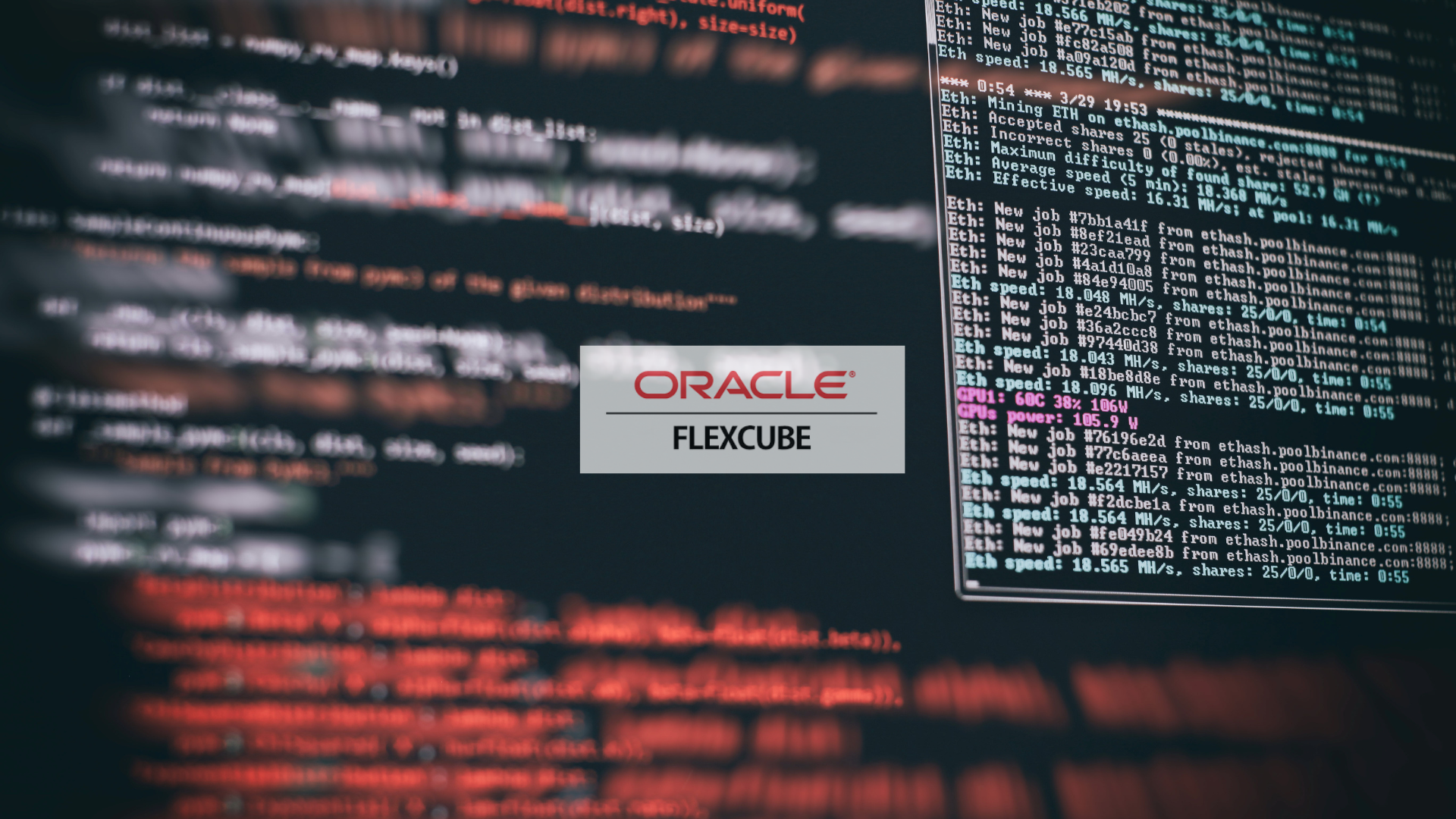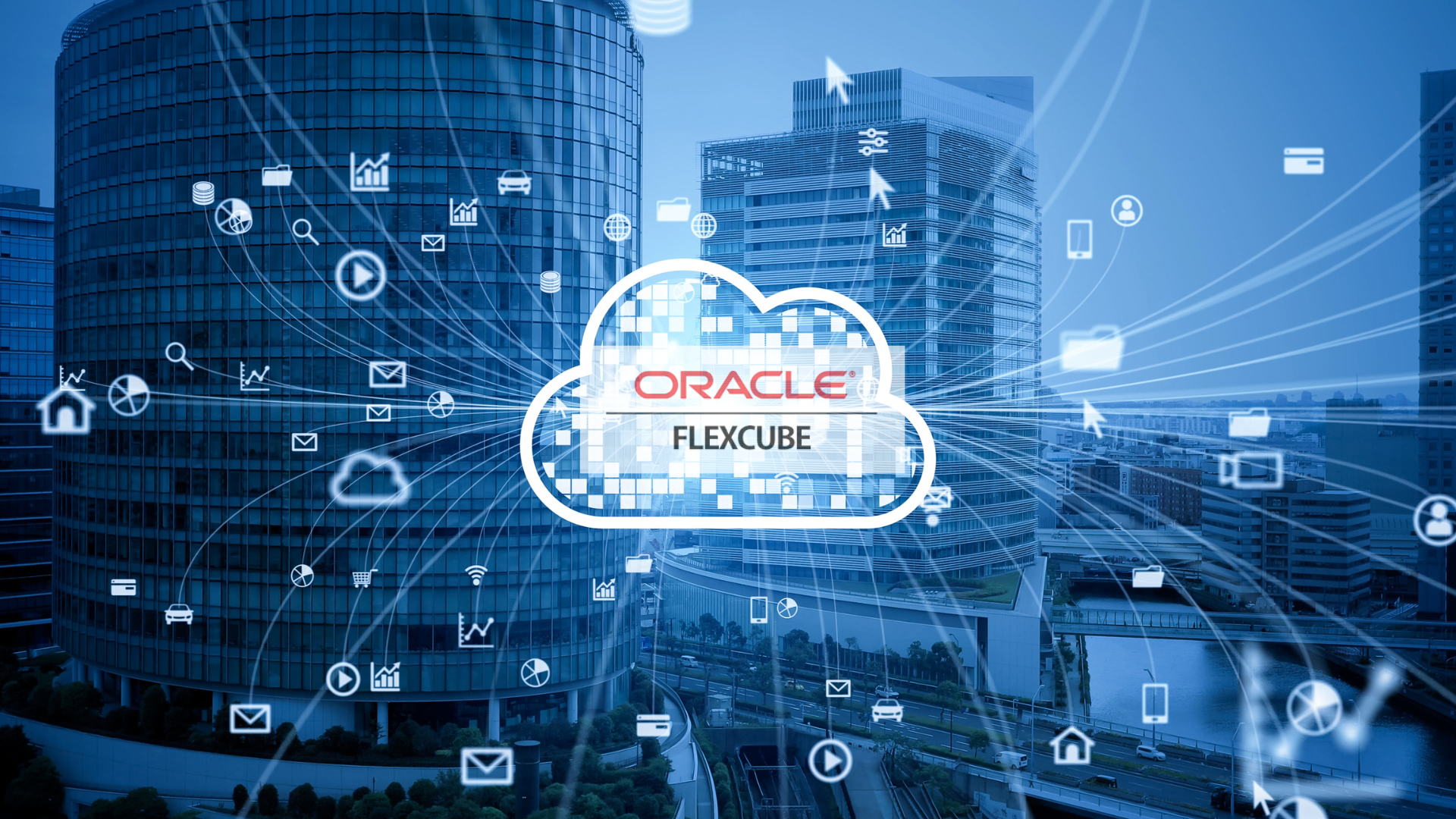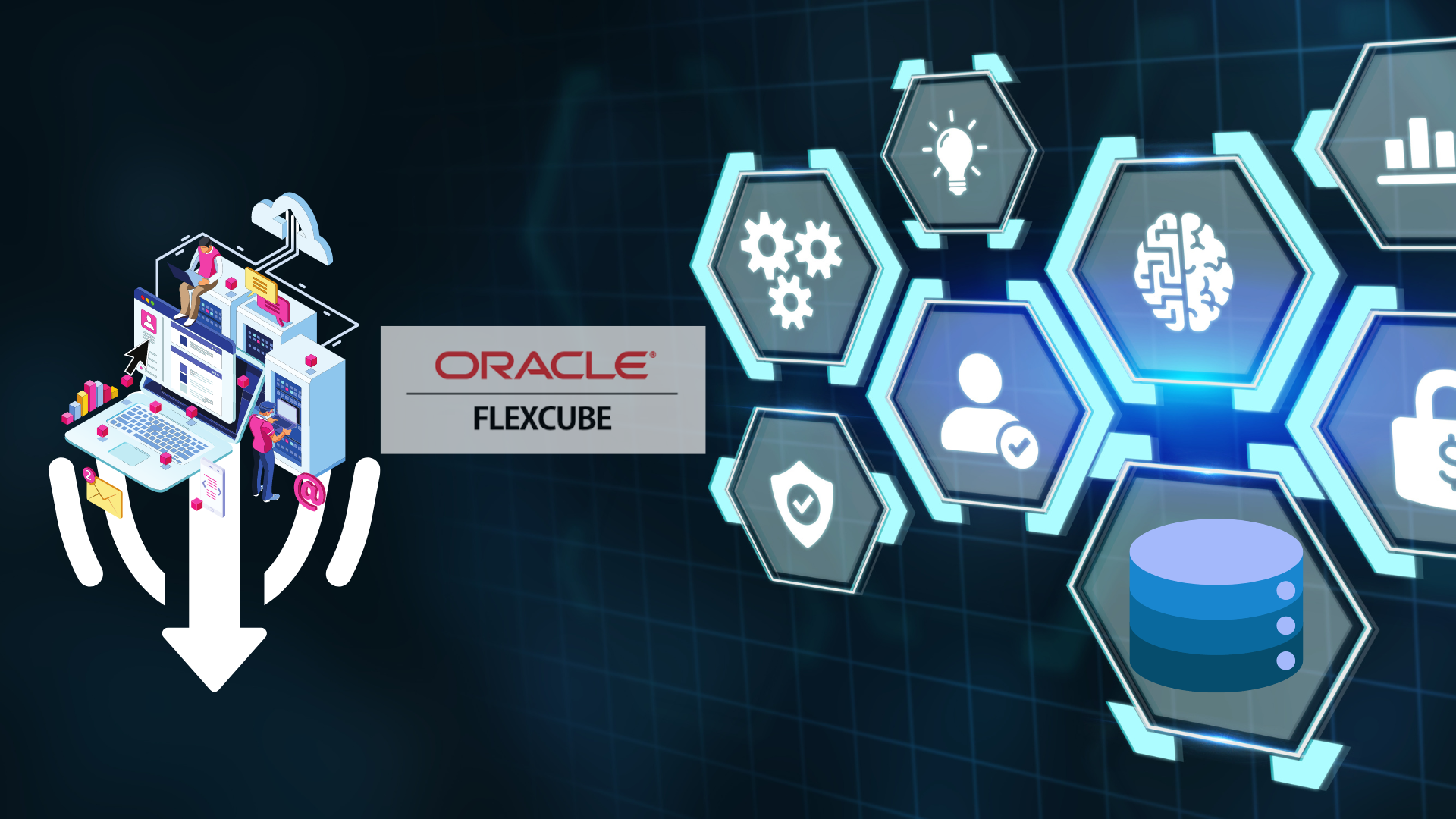 For all the ways you work, we're here
Powering Business Drive. We ensure businesses stay ahead technologically by implementing cutting edge solutions.