Feather In The Cap Moments
Industry Awards & Recognitions have provided us with a lot of inspiration. They motivate us to continually improve and keep providing our clients with outstanding value.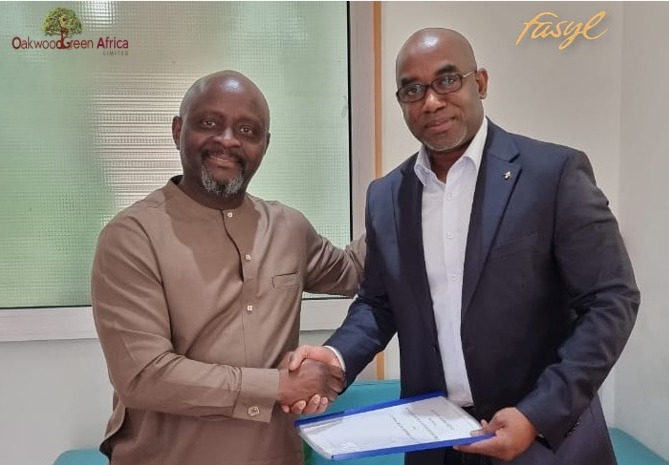 Oakwoodgreen Africa Partnership with Fasyl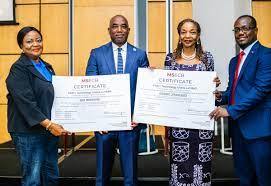 Fasyl-Technology-Ghana-Award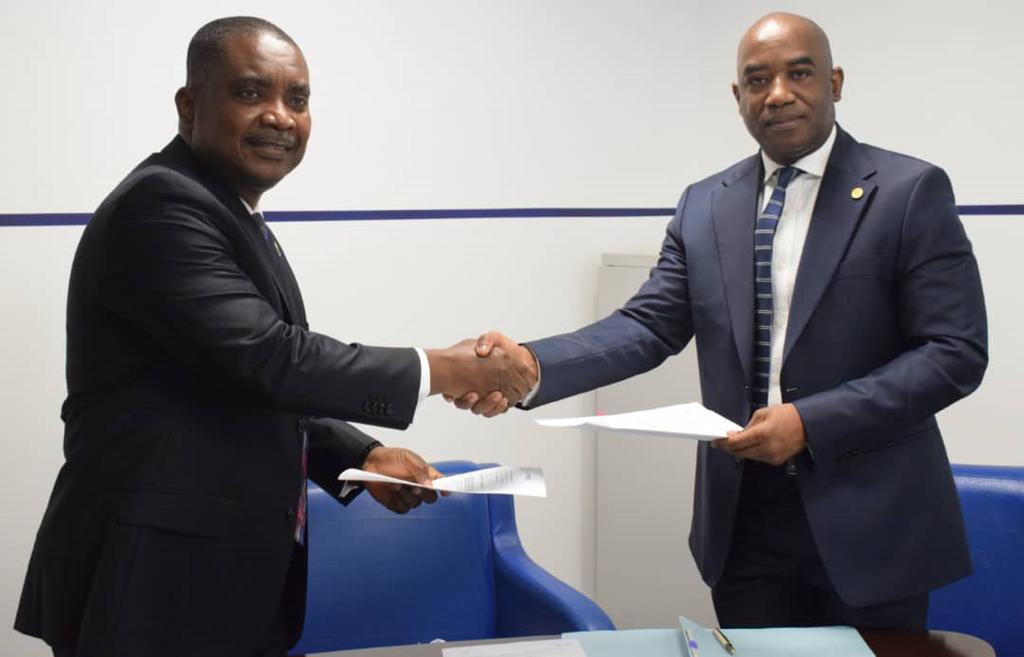 Technology Partnership between Fasyl and OmniBSIC Ghana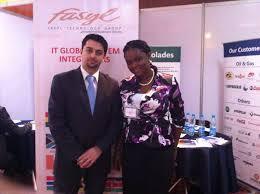 Powering Business Drive Exhibition.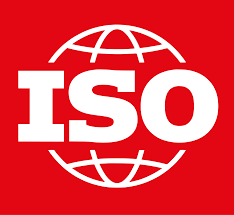 Fasyl Technology Ghana Awarded Double ISO Certification
For our 12-year anniversary, we were awarded two ISO certifications for information security and quality management standards. Our primary focus has always been on developing financial software services, across medium and large institutions in various industries. By meeting these benchmarks, we have shown our commitment to protecting sensitive information as well as consistently and safely delivering cherishable outcomes to our clients.
With all of our clients, we have diligently worked to transition from being a "solutions provider" to a "Transformation Partner." Going down the harder path required bravery, but the benefits have been well worth it. We still deal with the majority of our original clients, and our clientele is diversified and dispersed across consulting and goods. We have 185+ clients in 42+ countries, all of whom may be cited as references, I should say. Taking a quick look
For all the ways you work, we're here
Powering Business Drive. We ensure businesses stay ahead technologically by implementing cutting edge solutions.