Building Adaptable Enterprises that is digital, data & insight driven
Fasyl is a leading financial technology institution in Africa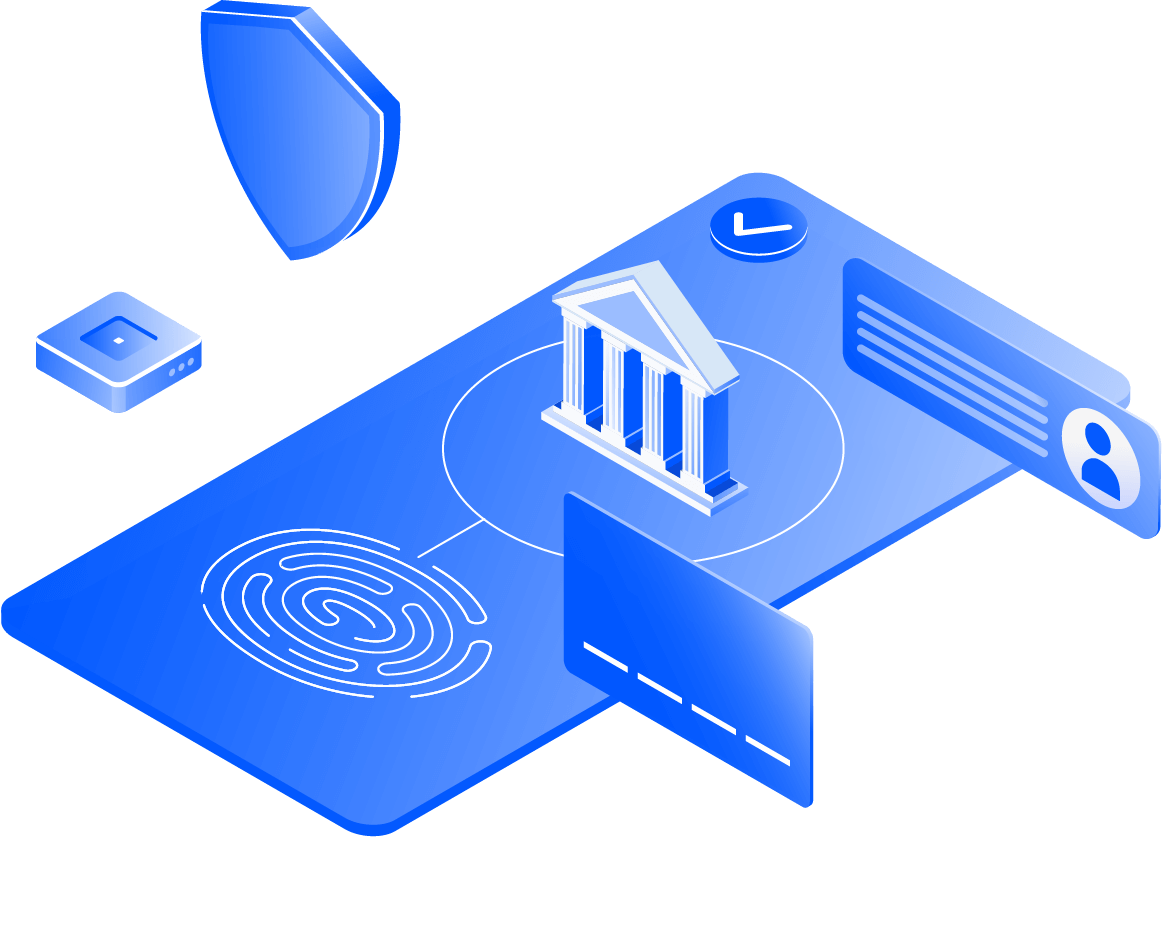 Long-term
business
transformation
starts
with
getting
change
right,
seamlessly
and
frictionlessly.
Fasyl
enables
the
transition
with
a
wide
range
of
products
and
services.
Fasyl is a pan-African consulting and financial technology firm. We are a technology company with focus on these three core aspects:
Software
Consulting
Hardware/Infrastructure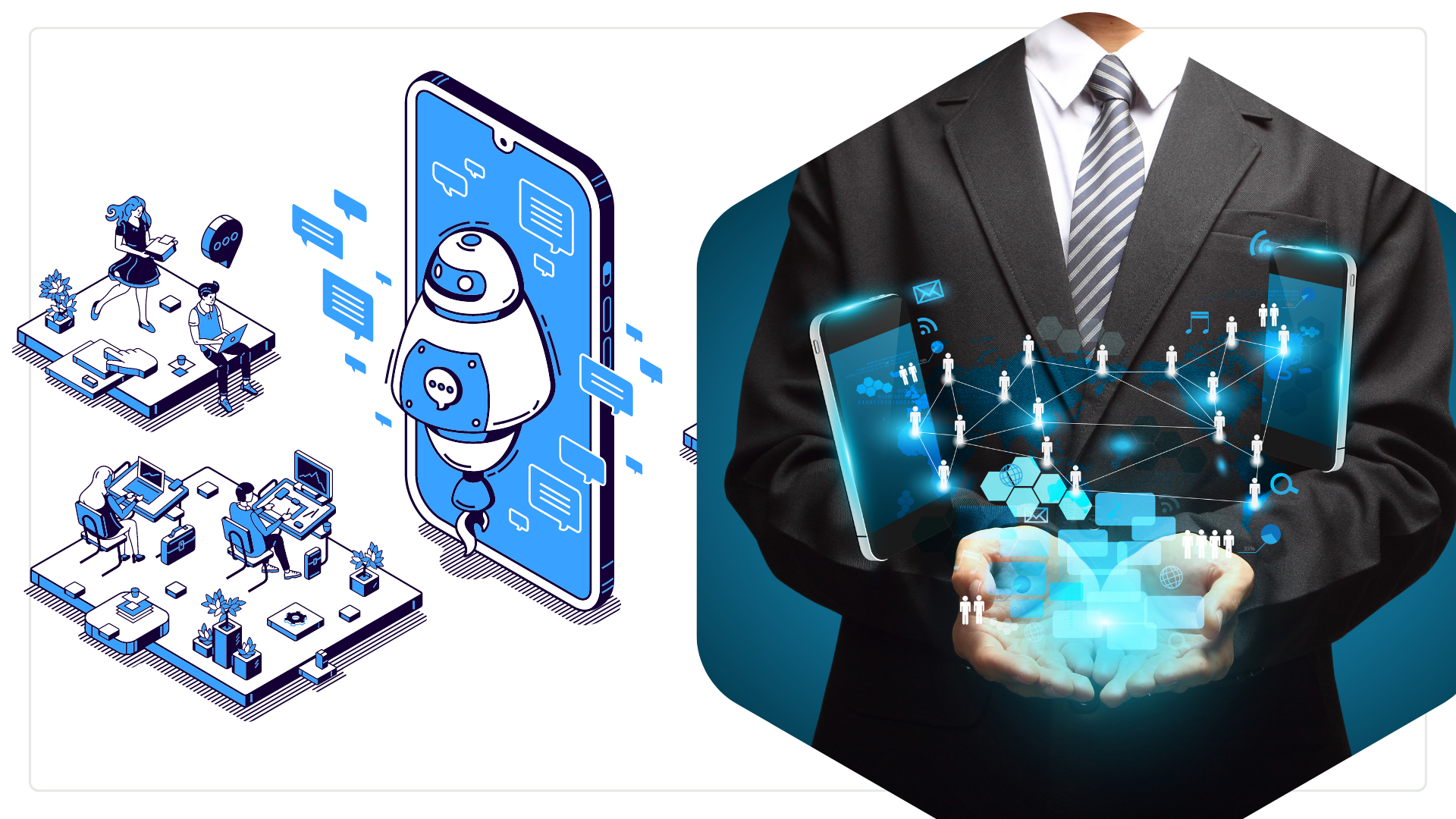 Xnett is an instrument based omni channel payment system.
Banks over all world rely on custom made web applications that connect seamlessly with their core banking applications, to solve client specific problems,  which  enable them conduct and automate transactions between this clients(prospective or current),  partner businesses and firms across the globe.
Speak to one of our top professionals today to understand how Fasyl can help provide your technological business needs.
For all the ways you work, we're here
Powering Business Drive. We ensure businesses stay ahead technologically by implementing cutting edge solutions.